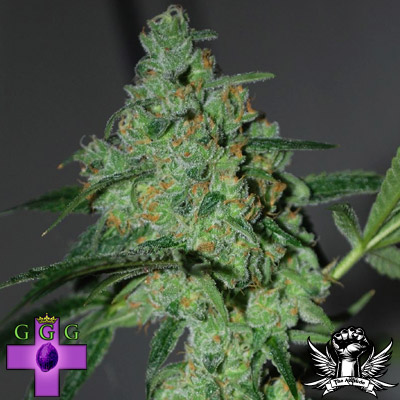 If you want to be notified when this product comes back into stock, please enter your email address below:
Please be aware that you will need to confirm your submission.
A verification email will be sent to you to confirm your email address.
If you have not recevied an email within a few minutes after your submission, please check your SPAM/Junk folders.
As well as providing great entertainment for Tasmanian audiences, this new festival will bring a much-needed opportunity for our artistic community.
Hobart's newest festival brings a much-needed opportunity for audiences to enjoy live performances in multiple venues across Greater Hobart during the last two weeks in November.
Some of the state's most recognised performers will be participating in a program of theatre, music, dance, poetry and storytelling.
Burning desire is the brainchild of former ABC journalist and long-time supporter of the arts, Judy Tierney, and has been made possible with seed funding from the Tasmanian State Government and sponsorship from Theatre Royal, Performance Automobiles, Lenna of Hobart, ABC Hobart and the Mercury. The Festival also has an auspice agreement with SOHO Arts