Be very careful to not overwater the plant in its seedling stage—its roots are so small, it doesn't need much water to thrive.
Within the flowering stage, there are three subphases:
Take meticulous notes on when and how you perform each step, as well as what the weather is like. Other notes can include how much water you give plants, at what intervals, and how much nutrients you give them. Pictures will also give you a better sense of how your plants look along the way.
Seed germination
Buds typically grow the most toward the end of the flowering life cycle. You probably won't notice much budding out at the beginning of the flowering stage, and it will slow down toward the end of the cycle, when buds become fully formed.
If you buy a clone from a grower or breeder it will be a seedling, so you can skip the seed germination phase.
Flowering stage
Marijuana light cycle: 16 hours a day
We can't stress enough that the timeframes in the above graphic are ranges of time for the Northern Hemisphere. You'll need to adjust them based on your specific region and local weather and climate.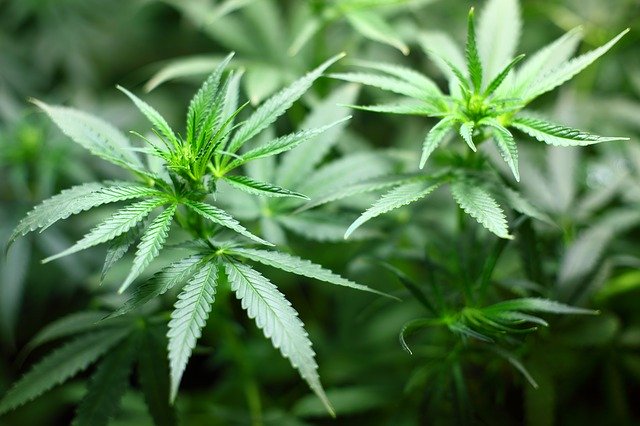 1. Germinating: 1-7 days
2. Seedling: 2-3 weeks
3. Vegetative: 2-8 weeks
4. Pre-Flowering: 1-2 weeks
5. Flowering: 6-8 weeks
6. Harvesting
Cannabis Growth Timeline
5. Flowering
Our phone lines are open from 9am-5pm central time, Monday through Friday. Our staff is working remotely wherever possible and we will maintain a bare minimum staff on-site to perform basic operations of order processing and accounting. Our on-site staff will follow the appropriate best practices and guidelines set forth by OSHA's latest release of "Guidance on Preparing Workplaces for COVID-19."
It can take anywhere from 4 to 8 months to grow a cannabis plant, this varies based on where you're growing. If you have an indoor grow room, your plant has the ability to flower after only a few weeks!
3. Vegetative Growth
Female: Two pistils (the pistil contains the reproductive parts of a flower) will be growing on the buds (flowers grow above these leaves, one cluster on each side).