A prosecution in court for a 'simple cannabis offences' can only be commenced after the person has been given an expiation notice [Controlled Substances Act 1984 (SA) s 45A(2)]. In the event that a summons is issued instead, then the court hearing should be adjourned to enable the Police to give the person the opportunity of being served with an expiation notice and expiating the offence. This is desirable as, if the matter is expiated, no criminal record results.
Cannabis Expiation Notice
The expiation notice must be given to the alleged offender stating that the offence may be expiated by payment to the Commissioner of Police of the prescribed expiation fee before the expiration of 28 days from the date of the notice. The notice may be given personally to the alleged offender or posted to his or her last known place of residence.
Refine results
Commercial purpose attracts higher penalties
Prosecution only after expiation notice issued
Legal Help for all South Australians
Higher penalty even for own use if quantity exceeds 1 plant
An offence for smoking in a public place may not be dealt with in this way [see s 45A(8)(c)(i)]. Regulation 15 of the Controlled Substances (Controlled Drugs, Precursors and Plants) Regulations 2014 (SA) says that this includes smoking in a motor vehicle or in public transport which is in a public place. People who get caught smoking cannabis in hotel car parks and similar public places may be prosecuted and convicted in court [see Controlled Substances Act 1984 (SA) s 45A(8)(c)].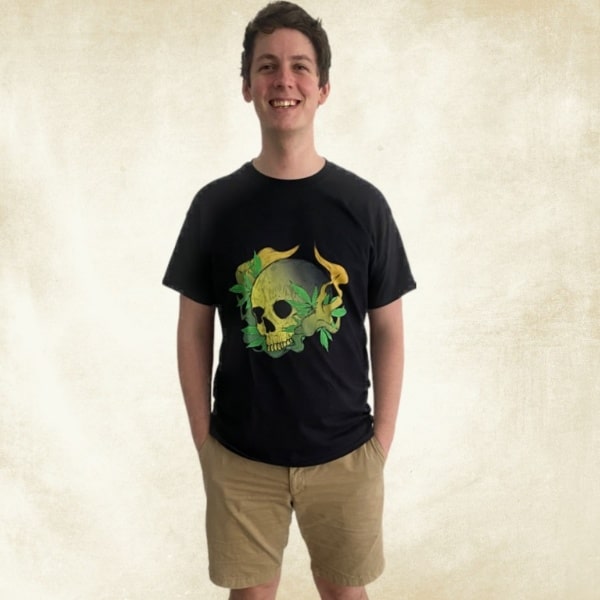 For the most up-to-date information in regards to the definition of possession, we recommend consulting your government's justice system or legal counsel.
The possession of cannabis plants can be having this on your property, on your person or in a vehicle of yours.
Growing marijuana plants without a license is still an offence and has been broken up two main categories:
The current and only legal method of growing cannabis plants in TAS is through a Medicinal Cannabis License that is covered under The Narcotics Drug Act 1967.
The possession of cannabis plants
The national legalisation of medical marijuana allows for patients for a medical illness that exists for more than three months to be eligible for treatment.
Cannabis Clinics or authorised doctors are able to prescribe you with medicinal marijuana products. Once you have received the prescription, a pharmacy will courier the medicine to you.
This article was researched using these and other references:
Medical marijuana laws
James is an experienced writer and legal cannabis advocate in Australia. He answers all the questions about business, legalisation and medicinal cannabis.
Even though cannabis can be grown in Canberra, ACT for personal use, the amount of marijuana plants you can legally grow in South Australia is 0.