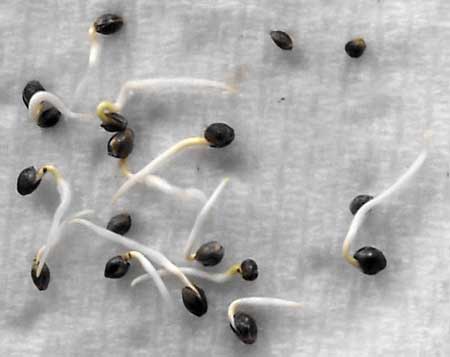 Here's the breakdown…
Total growing time needed: 3-5 months on average
Before You Start Growing Weed
Here's the breakdown…
Time Needed to Grow Weed, From Seedling to Harvest
Get equipment: 0 days – 2 weeks
This includes purchasing your equipment and/or waiting for it to show up in the mail. This goes much quicker if you buy everything locally, for example at a hydroponics shop. Once you have your marijuana growing supplies, you'll need to setup your growing area and equipment. A standard setup should take an afternoon at most. Depending on how you purchase your equipment and how quickly you setup, you could be ready the same day or in two weeks (after factoring in shipping time).

2-3 months from seed to harvest
Long Anwer:
What if time is not an issue?
Zkittlez Auto is ready to harvest 8-10 weeks from germination. Every time I grow this strain the smell and bud effects are excellent