Nebula Autoflowering marijuana seeds are praised in the medical community for its ability to help with ADHD. Users may find they feel extra concentrated, motivated, and inspired to get to work and complete all their tasks.
Description
Thanks to Nebula Autoflowering marijuana seeds, now you can beat that foggy and groggy headspace that usually comes after a sleepless night or much-too-late night out with friends. Yep, we all know the feeling. Nebula Auto is an award-winning hybrid that's praised in the medical world for helping patients with ADHD. It's a relaxing experience that works wonders for focus, motivation, and concentration.
The use of Nebula Auto may be most beneficial during work hours when the brain is most active. Even though the body may be tempted to sink into the nearest chair, couch, or bed, the mind is ready to be put to work. Nebula Auto can help users focus on the task at hand without feeling deflated, frustrated, or nervous. Nebula Auto also works to alleviate anxiety and depression, freeing the mind to think clearly and positively.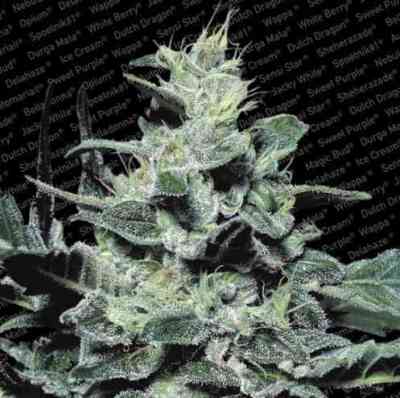 Nebula Seed > Paradise Seeds