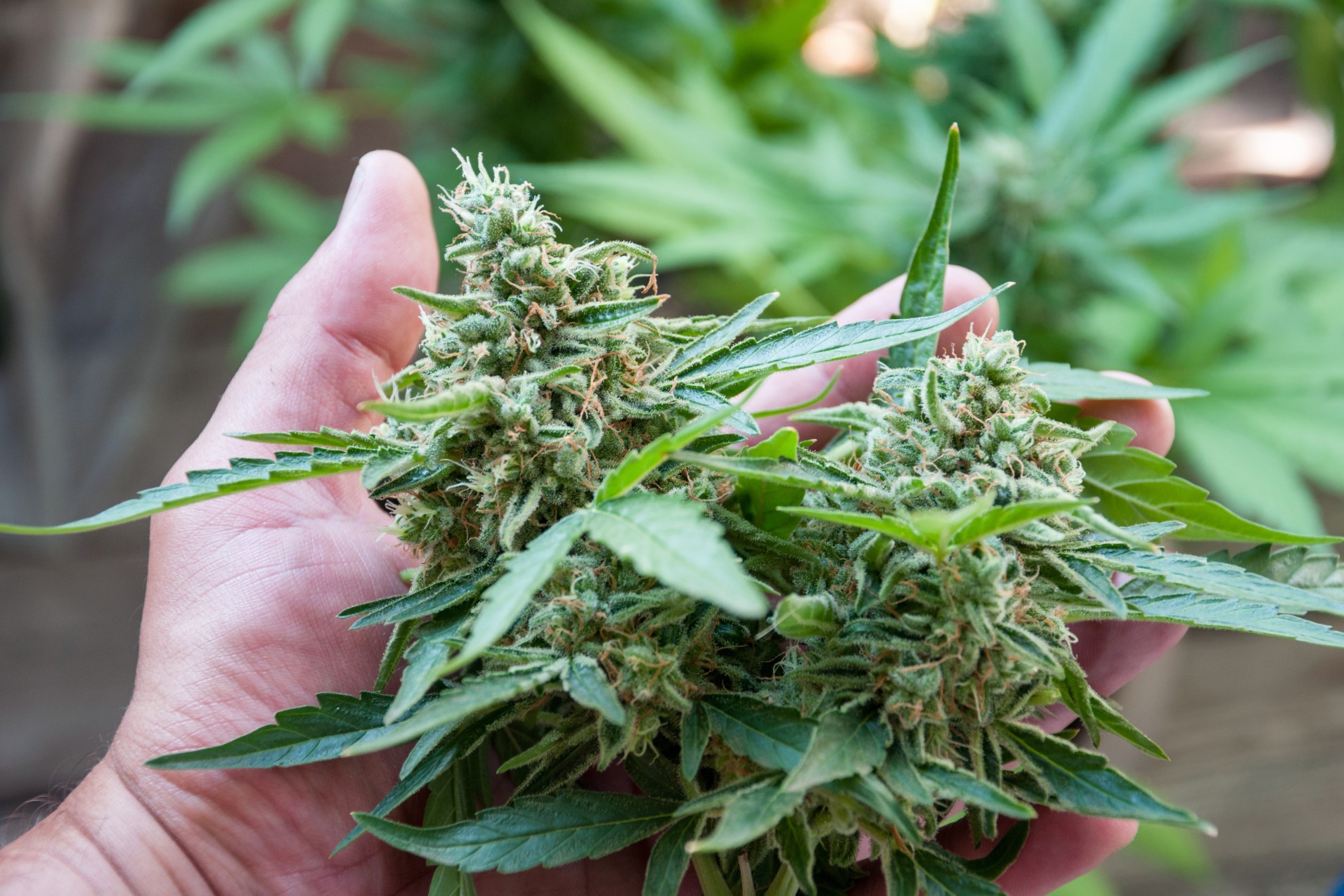 Growing
Growing
Do Cannabis Seeds Go Bad?
Growing
Growing
How to Grow Cannabis in Dry Climates
Growing cannabis in a hot, dry climate or desert region is challenging, but not impossible. Learn how to grow marijuana in dry climates and some tips for the best harvest.
Micropropagation is one of the most widespread uses of in vitro plant cultivation. These techniques and tissue culture methods are used to multiply genetically identical plants (known as clones) on a large scale, in reduced spaces and short periods of time, combining some of the advantages of both systems of plant reproduction.
Tissue Culture for Cannabis
As we all know, cannabis is an annual plant that goes through different stages during its life cycle; from germination, growth and flowering, to harvest. After harvesting your marijuana buds, you can no longer benefit from the plant or its genetics, unless you remembered to take some cuttings during the vegetative phase.
09Torus Hydro Perfect pH
Whether in an outdoor indoor cultivation, transplanting cannabis is a sensitive phase in the life of your plants, which need enough space to develop an extensive root system in order to reach their full potential. A plant with little room for its roots will never perform as well as another with a well-developed root ball! For this reason, it's a very important moment for the plant growth, and you must transplant your marijuana at the right time and into the right pots.